Would you like to see the paintings live? Here you can follow both ongoing, upcoming and passed events. It can be everything from exhibitions, openings and art fairs both nationally and internationally.
Carrusel de Louvre, Paris
(20.10.23-22.10.23)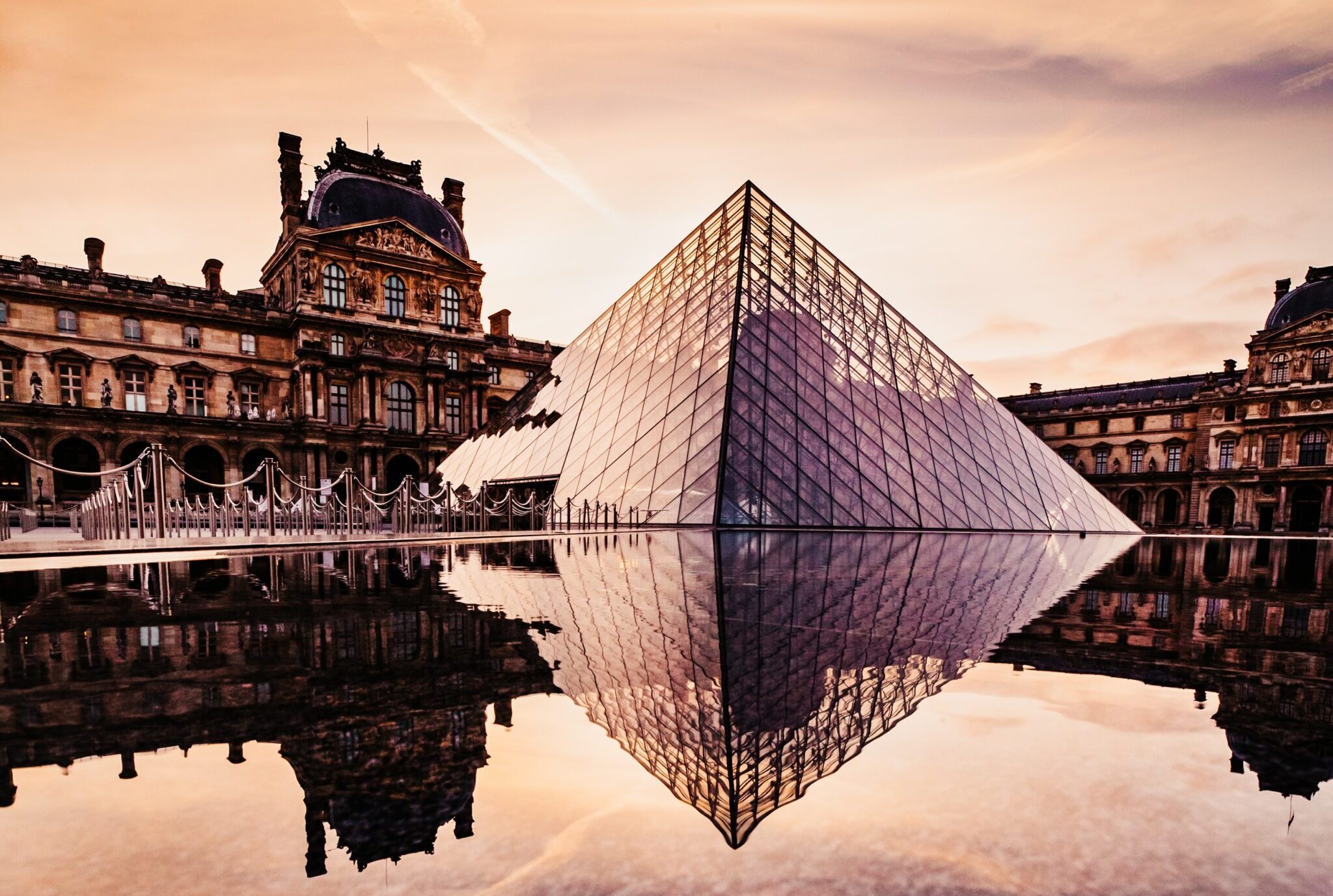 Collective Exhibition - Växjö Art Gallery

(06.10.23-14.10.23)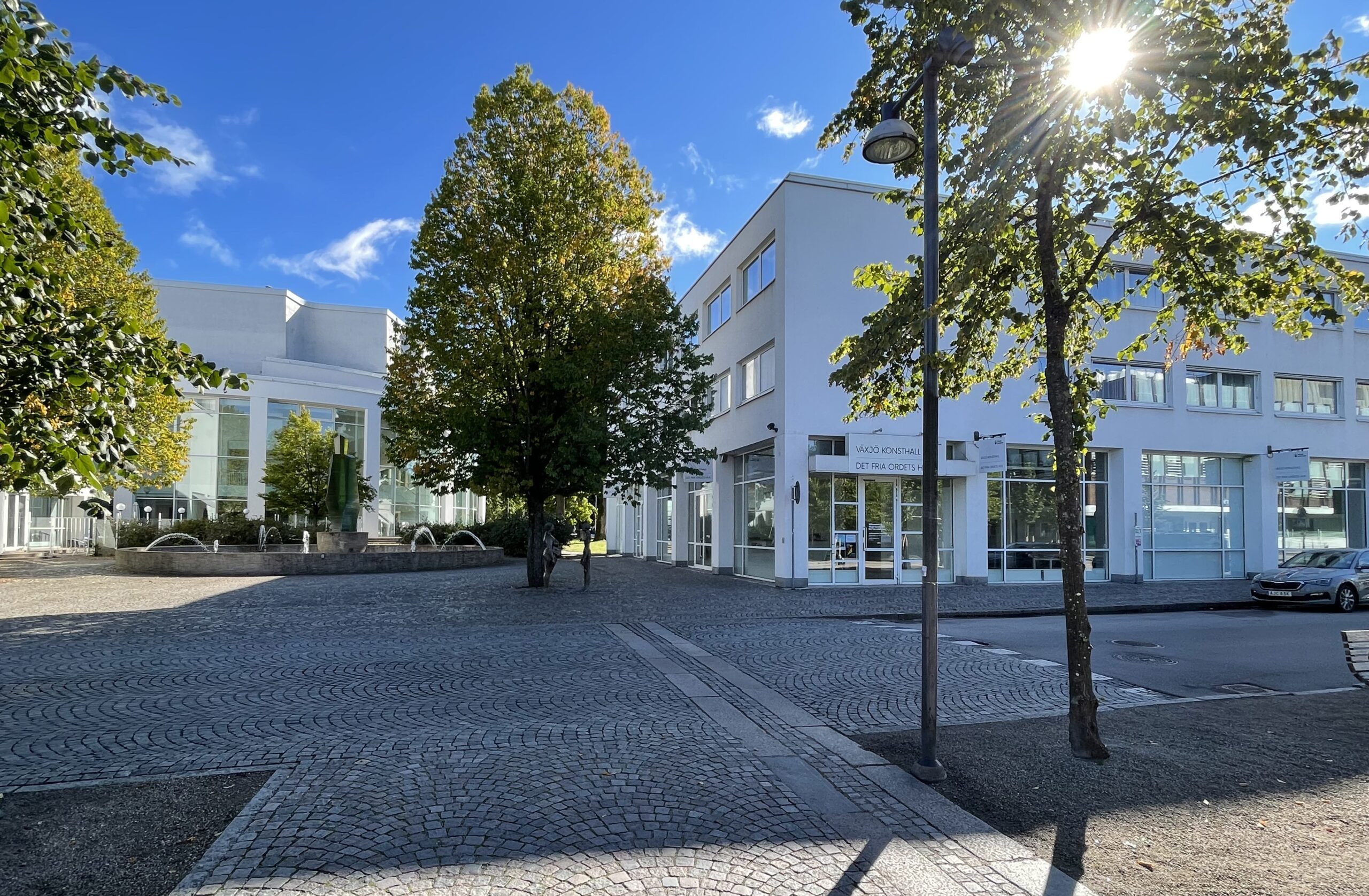 Växjö Konstrunda - Gamla Badhuset, Växjö
(07.10.23-08.10.23)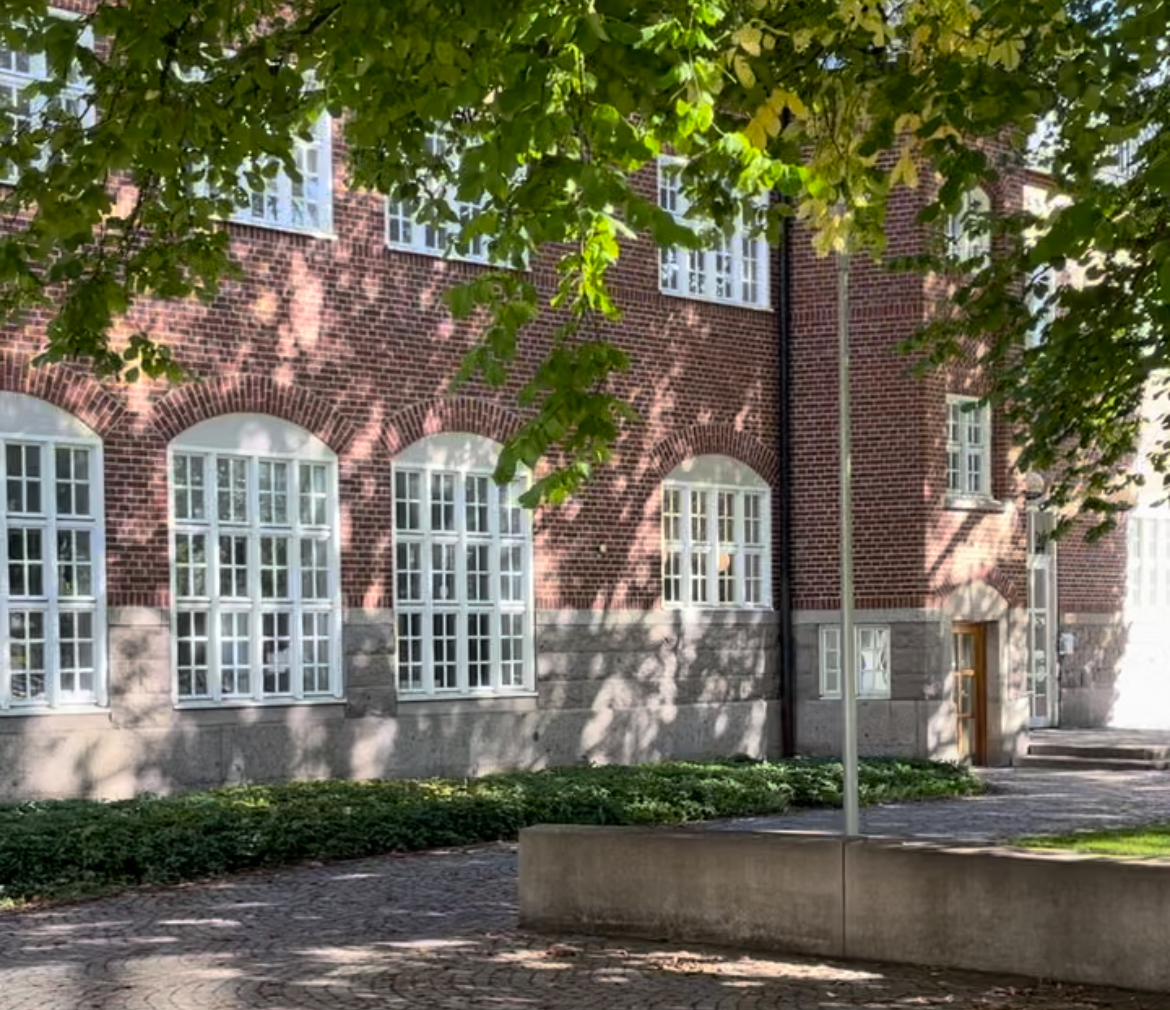 Private viewings
For those who are interested, I sometimes arrange private viewings on request at home in Växjö. This mainly applies to potential buyers who want to see the art beforehand. Sometimes also offer home visits where we hang the paintings to get a good felling of what works and not.
Samlingsutställning - Växjö Universitet
(2004)